#2 EXCLUSIVITIES–EXCLUSIVITÄTEN
Exhibition & Public Programme
Exclusivity can be both luxury and necessity, a sign of belonging as well as a display of difference. It is ambivalent and multifaceted, always present where power is negotiated. Exclusivity also becomes visible beyond the VIP area when it is used to make hierarchies effective; for example, those between institution and individual, observer and observed, subject and object, showing and shown. These relationships are accelerated, multiplied and modified in increasingly networked environments. So what does exclusivity mean in a time when sharing and participating are considered basic conditions of a digitalised society? What privileges and potentials does it make invisible? And how can an art institution relate to this?
The second episode of the IN:VISIBILITIES programme series, EXCLUSIVITIES––EXKLUSIVITÄTEN, underscores the dividing lines and contours that emerge just within seemingly connected and transparent environments. The focus is on the relationships of visibility and invisibility within an everyday life, in which the boundaries between analogue and digital have dissolved just as much as those between private and public. How can exclusivities – in their explicit ambiguity – be transferred spatially and medially into an art institution, thereby questioning its own mechanisms of exclusion? What claims and norms do they follow? At the centre of this project cycle are intersectional aspects of class and the display, embodiment and repetition of codes or modes of representation attributed to them. In addition to the economies, values and hierarchies that emerge here, the question is if and how exclusivities can be used as protective spaces or moments of empowerment beyond omnipresent visibility.
EXCLUSIVITIES––EXKLUSIVITÄTEN begins with a solo exhibition by Zuzanna Czebatul and her work THE JOY OF BEING THE CAUSE that the artist developed especially for the M.1 building. Various art education workshops explore mechanisms of inclusion and exclusion in art institutions, including a collaboration with Carina Herring and Nora Sternfeld of the Hochschule für Bildende Künste Hamburg. A series of podcasts gathers voices from art, activism and culture to discuss exclusivities along aspects of institutionalisation, representation, education, protection, mediation and mediatisation – and to trace them in an informal and invisible way. Dates and details of the programme will follow soon.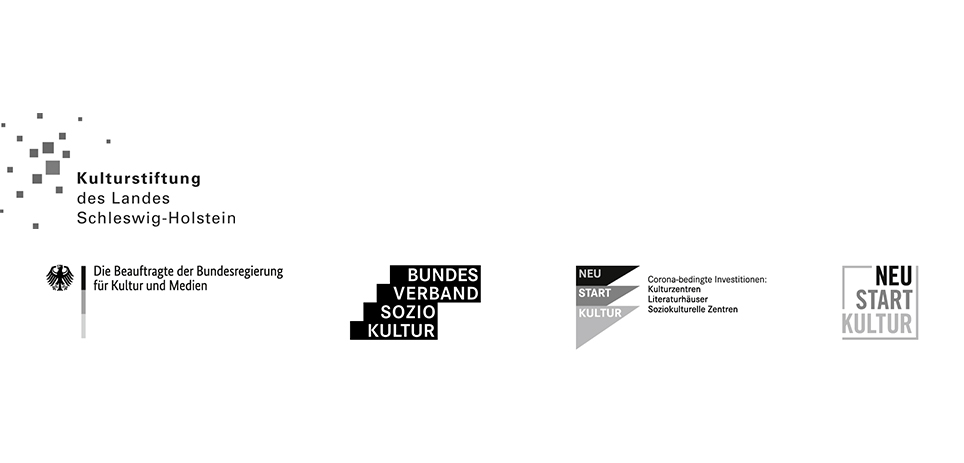 Events
2022

30. April
11–16 h
MEDIATION WORKSHOP #1 | On Site––Vor Ort
29. April
16–19 h
MEDIATION WORKSHOP #1 | On Site––Vor Ort