I. LOCAL
Care for Caregivers
Care-work is diverse, but the problems are often the same: chronic overload, lack of self-care, increased isolation. The same issuesare also present in Hohenlockstedt and the surrounding area. In a series of workshops led by (inter-)national artists, these themes are in the foreground. The participants are given tools and knowledge that they can integrate into their everyday lives. Recognition, exchange and networking of local caregivers will be made possible -- and care will be provided for those people who mostly care for others.
Concept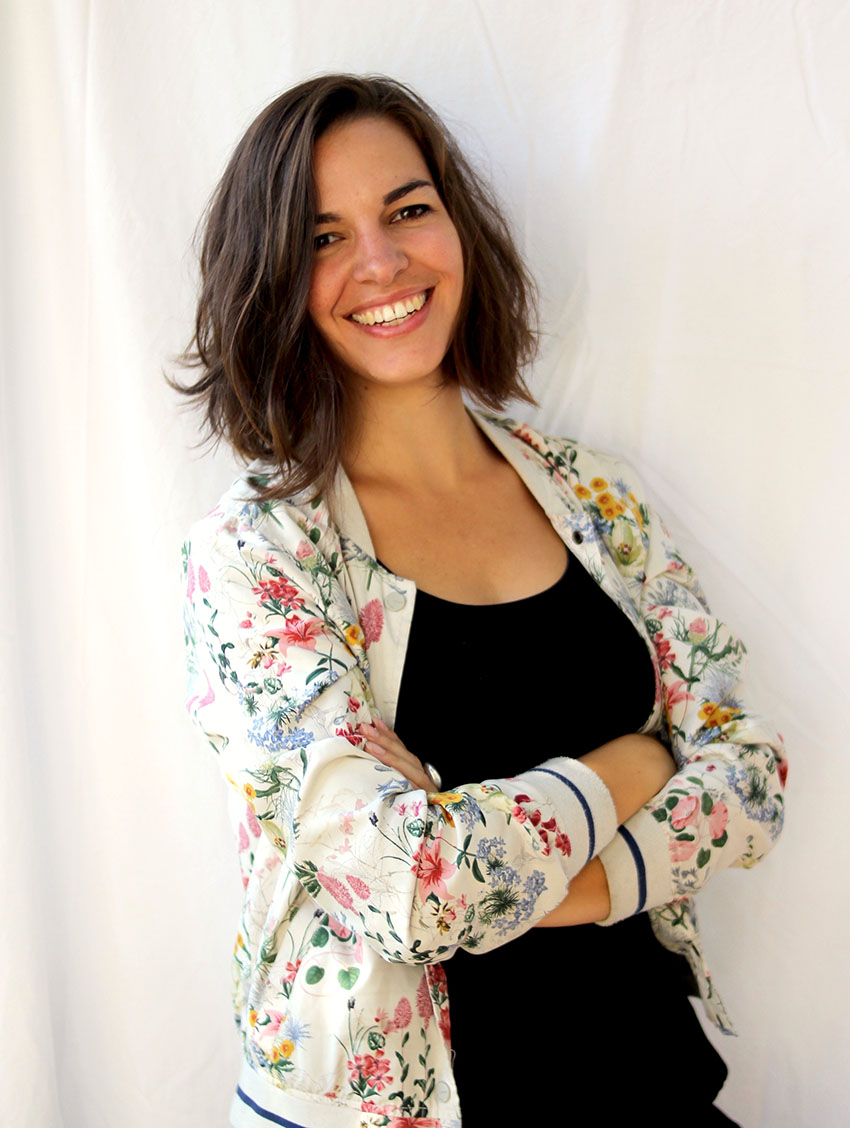 Sascia Bailer's program as Artistic Director 2019/20 of M.1 focuses on the complexities around Care.
Care-work has a central social function in all of our lives, yet it often remains invisible, underacknowledged and underpaid—whether it is performed within an institution or within the domestic realm. This leads to social and economic precariousness: isolation among old people and young parents, poverty among single parents and families with many children, lack of care for small children and old people, and an unequal distribution of care-work between genders. There remains a lack of sufficient, effective counter-measures to the care crisis—even though they are desperately needed.
Care also forms the origin of the word "curating" and thus opens up a field of tension between its position within curatorial discourse and between its role as a relational, social activity: How can artistic and curatorial practice relate to the crisis of care? How can the invisibility of care be made visible through artistic projects? How can new support structures be established that counteract the marginalization and isolation of care-work?
Considering these questions, Sascia Bailer has developed a three-pillar program that addresses care-work at various levels to foster future solidarity structures (I. LOCAL, II. ART, III. FUTURE). This creates a platform for caregivers and artists on which exchange, alliances and visibility can be created.
Sascia Bailer works at the intersection of curating, public space and social justice. She is the Artistic Director 2019/20 of M.1 by the Arthur Boskamp-Stiftung and is working on her practice-based curatorial PhD at Zurich University of the Arts & University of Reading. She has worked internationally within the arts, including MoMA PS1, Haus der Kulturen der Welt, and the Vera List Center for Art and Politics. She holds an MA from Parsons School of Design and a BA from Zeppelin University.